FURNITURE FADS – WHAT'S YOUR STYLE?
If a bookshelf is the reflection of personality and tastes of a person, it would be safe to say that the style of furniture they have at home can give us cues about their age, habits and lifestyle. Laminate Manufacturers in India have observed a modern trend of mix and match, even in furniture.All in all, Laminate Companies in India encourage you to identify your tastes and explore designs that have existed for long.
Laminate Manufacturers in India encourage you to look at furniture as articles of a long-term investment that add value & comfort to your life, making your home look warm and inviting.
All the furniture in your home doesn't have to look a certain way to fit in together. In fact, Laminate Manufacturers in India suggest using pieces of furniture in a way that they blend with the surroundings and impart character to the house.Here are some established designed styles, recognised by Laminate Companies in India –
Americana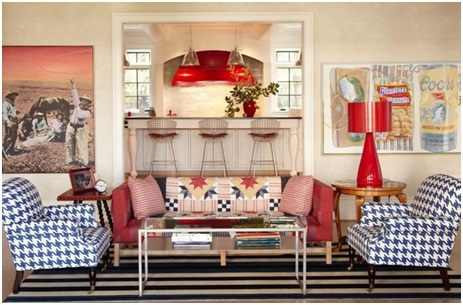 Americana Style Drawing Room
The Americana style has non-fussy designs made of wood that is known to be popular for longevity and strength. The colour palette is earthy, with lots of natural brown, but almost always has a pleasingly rich tone. Fabrics, if used, belong to the coarse burlap or calico family, which may sometimes be combined with leather upholstery. Laminate Companies in India
Feel this form of Americana furniture is pragmatic for use, realistic by cut, mostly unornamented, but never lacks the element of style. Americana style furniture is generally made from Burmese Teak Wood and Mahogany from the Indonesian rainforests and is known to last for many generations. These can be created at a much lower price by some Laminate Companies in India.
Coastal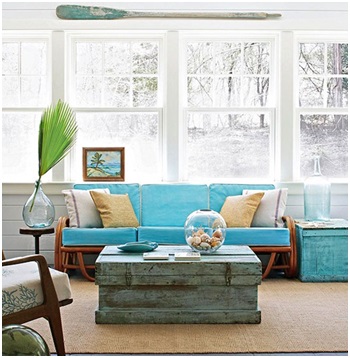 Coastal Style Drawing Room
Breezy, causal and natural-looking, coastal furniture styles is characterised by use of sea-colours, aqua inspired prints with seashells, flowers or may be splurged with vibrant tropical colours like reds, oranges and yellows. Some Laminate Companies in India have products that match the look and feel of furniture with coastal designs.
Contemporary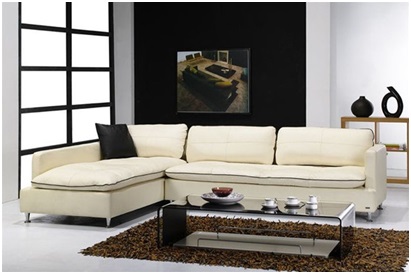 Contemporary Style Drawing Room
This style gives you the liberty to pick from minimalism to elegant arty décor. Laminate Companies in India say the cut of this furniture could be with sharp, defined edges, or may even display a gentle curve. However, all contemporary furniture is smooth, polished and refined.
Country
Laminate Manufacturers say country furniture design is characterized by muted shades, mid-ton wooden or painted finish and use classic fabric with flower prints, checks or stripes. The country feel is close to casual, but doesn't lack ornamentation. Relaxed and frequently accessorised, the country design carries provincial interpretations of the formal French Style. Marked with natural finishes, which is loved by Laminate Manufacturers, country furniture is likeable for scale and treatment of design.
These are some basic, established designs recognised by Laminate Manufacturers. To know more about how you can integrate these designs on furniture created by Laminate Manufacturers, log on to www.formica-india.com and start exploring. Find what you love and make your home a reflection of your personal style!