Designing Room for your Teenaged boy using Decorative Laminates
And just when you thought that being a parent to teenager was tough, think about designing a room for one! It can turn out to be quite an overwhelming experience as they've blissfully stepped out of the 'kiddie' zone and are yet to step into the adult zone. Budget can also pose a challenge here but the rule of thumb is to keep in mind the aesthetics of their changing taste and growing age. We bring along few suggestions to help you navigate your way through- step in decorative laminates to your rescue.
There are various ways in which you can use designer laminates and give your teenager's room a new twist. One such way in which you can give the room an edge is by using Denim finish laminates by Formica. You may use it as door laminate to give it a perky look- the denim doorway.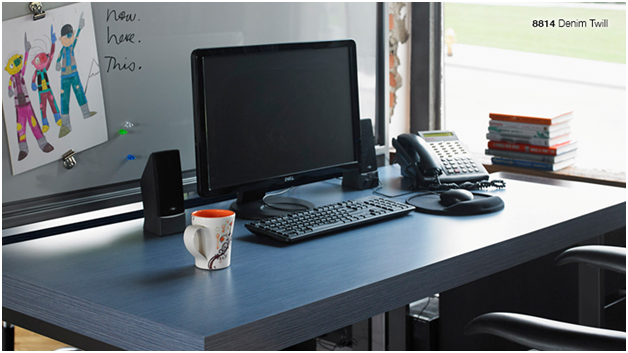 Another way in which you can use these designer laminates is as table tops to add character to the computer table or make that boring study table interesting. Frame and hang posters of your teens' favourite super heroes or favourite sports star to further up the quirk quotient. Maybe throw in an interesting rug with complementing colour tone to keep it stylish for your growing teen.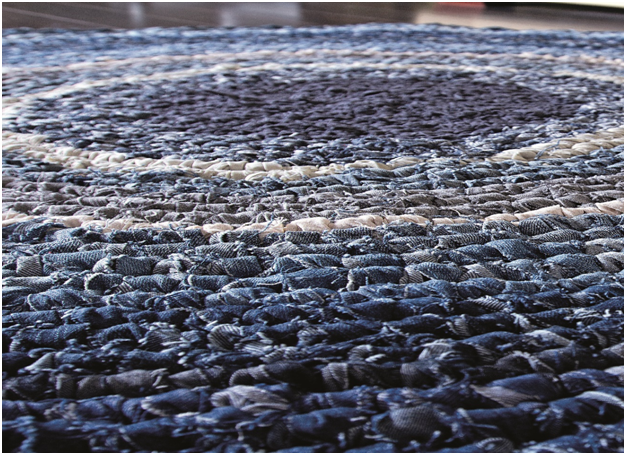 Image source Formica India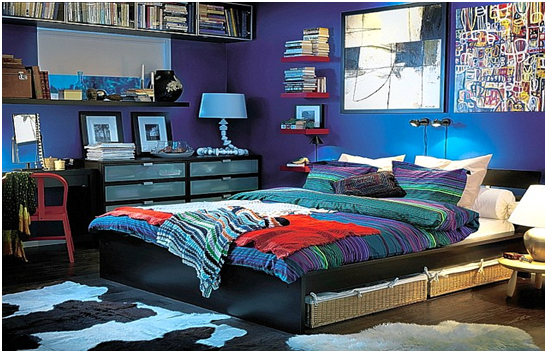 Image source dailymail.co.uk
Lock it with colour block Using Designer Laminates
Another way to brighten up your teens' room is to paint the walls in interesting solid colours. You could keep it minimal by painting only one side of the wall in a bright hue or you could go wild and use colour splash. The key here is to keep your teenaged boys' personality in mind.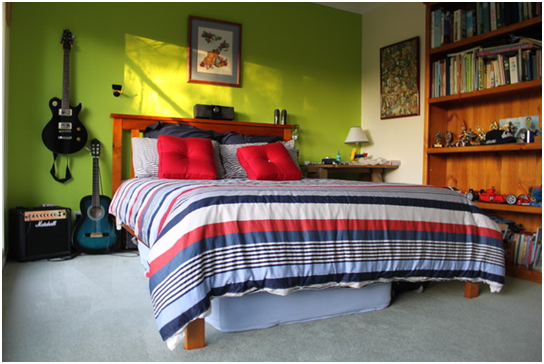 Image source houzz.in
You can use neutral colours to paint the walls and give that old bed an interesting twist by using designer laminates either in striking colours or fine wood finish. Hang in a guitar against the striking wall or a baseball jersey to keep it relatable for your teen.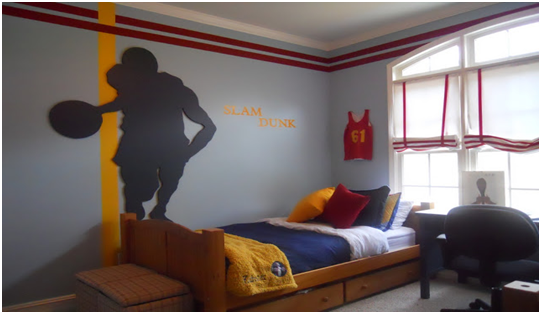 Image source Pinterest
Make sure that the corners don't feel cornered, perk up that empty space a little by placing a small cute revamped table. You may paint it yourself or better still, engage your teen to paint that little table or a colourful book shelf perhaps. You may also use colourful decorative laminates instead of simply painting it.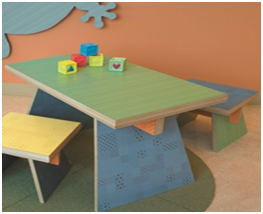 Image source Formica India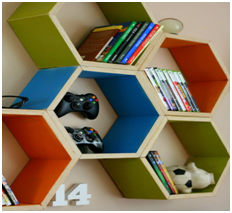 Image source Pinterest
Personal space gets a very high rank in the priority list of teenagers. They love their space, we've all been there done that, so, while designing the room for your teens, it is very important to keep in mind that the overall theme of the room should be a reflection of your teen's personality.